Hi guys! Sorry this post is a little late today- but better late than never right? It skipped spring here in the D.C area- today it was in the 90s! Ugh, way too hot for me, it makes me sleepy and groggy. I have been perking myself up by doing some online "window shopping". These are some of my top favorite things out there right now.
This
beautiful bag from Modcloth. Such a great color- doesn't it scream of picnics, sundresses, and pure summer!
(good summer, not sticky hot summer)
It's also the perfect size. I carry everything but the kitchen sink in my bag so I love, and need, one with some size to it.
So my friend
Meenu
, wrote a post about big full maxi skirts- read it
here
- and I think I am now obsessed. So easy to style and super comfortable to wear. I love the bold colors and vivid print on both of these examples she gave. They are a little out of my budget right now so a nice full maxi skirt is going into my "to sew" pile...
H&M is one of the best places for fun, novelty, inexpensive kids clothes- how fun is
this
cat shirt and
this
pirate shirt?
Lets talk for a second about printed pants. Are you a fan? I know both of my sisters are reading this thinking I have lost my mind but I'm kind of digging
these
jeans. What are your thoughts on the matter? are they too out there?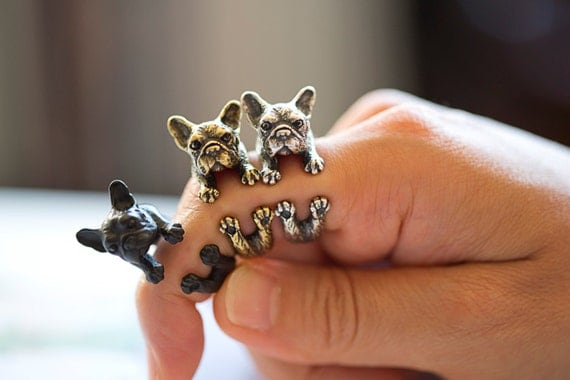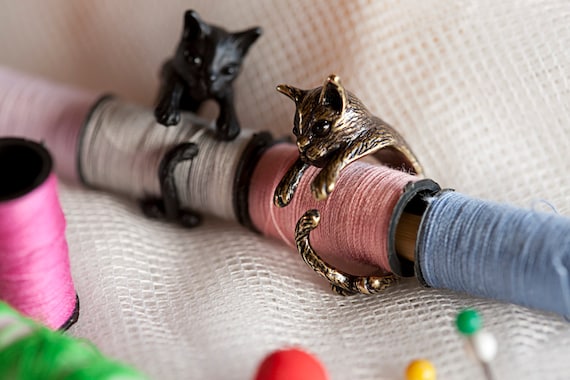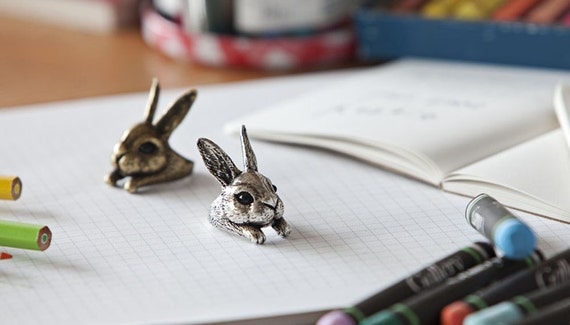 I stumbled across a seller on etsy that makes these totally cool rings and I was super excited to share them with you. I couldn't find much about the seller (I kinda love learning about the sellers), but I'm digging the detail in these pieces. Their faces are unbelievable! Another great aspect about these rings is that you can order them to your ring size which is amazing if you have giant fingers like me and can NEVER find awesome novelty rings.
So happy Wednesday guys! Do you have anything you are dying over right now? Please share, I would love to check your finds out!